There are many key management systems available on the market, and many competing providers make similar claims. To help guide your planning and purchasing process and make wise choices, Key Tracer has tapped its 10+ years of industry experience with the questions that we get asked every day to create a best practices guide. If you're considering buying a key control system for the first time, or looking to upgrade your existing system, there are principles that you want to keep in mind. We've summarized some of the key points from this guide below.
1. Outline your challenges and set goals
The first step is to outline your challenges and goals. Are you looking for increased accountability? To prevent losses from theft of items? Highlighting your particular needs will help with finding the right system, while goals will assist with measuring the success of the system.
2. Smart project planning
Identify all access points and installed locks, think about your day to day operations and how your key management system should work with them. Document security policies in place and map out procedures that need to align with an automated key management system, or that need to be improved. Smart project planning allows you to effectively decide how you want to secure certain areas, or facilities with electronic key management solutions.
3. Reliability
Ensure the key management systems are durable and reliable. Know which questions to ask about the technology used in the system to track keys, and how it helps to restrict access to keys. These important facets will tell define how the system audits information and to what level it helps eliminate key loss and theft. You should also ask about maintenance required, replacement, or repair costs.
4. Anticipate total cost
Be wary of price comparisons, as they only show the upfront cost, whereas the true cost includes all expenses over the lifetime of the key management system, such as maintenance, licencing and upgrading hardware and software.
5. Ask about customization
Customizing your system to allow it to work to your requirements is a major aspect, so ensure that reports can be set up in a way that works for you. Know the limitations of the applications you will be using and how they may integrate with your existing systems.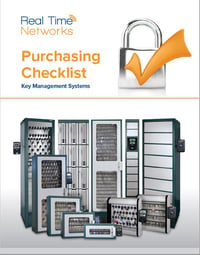 Want more tips?
Click here to read the full Purchasing Checklist for Key Management Systems (+ free download).
About the Author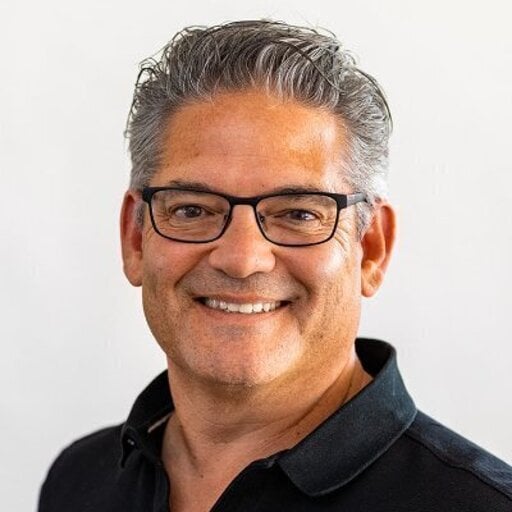 Jay Palter
Jay Palter, VP of Marketing