But one of the big weaknesses in relying on physical keys is you have to trust the right people are signing them out. That concern has led many security-conscious organizations to develop complex, cumbersome, manual key management programs.
Optimizing your key management process can generate powerful insights into your business operations. One of the most effective tools for optimizing key control is an electronic key management system. This article tells you how you can get started optimizing your key control and offers best practices for developing the most efficient and effective key control program possible.
The Benefits of Upgrading to Electronic Key Control
Optimizing your key management with an electronic key management system is an investment that quickly pays for itself. When you manage keys better, you're also better at managing the entire business processes in which your people use those keys. In addition, you can influence what users do before, during, and after signing out keys.
Electronic key tracking systems also improve business performance in many other key areas.
Compliance
Electronic key systems provide the same high level of security and control during every transaction. Human error won't cause an accidental security or compliance breach. You can enforce compliance with all of your policies consistently.
---
Detailed accurate records
An electronic key tracking system records every user interaction, key transaction, and response to checklist items. Nothing is lost or forgotten. You can pull up any record you need in just a few clicks.
---
User accountability
Because every user interaction with a key system is tracked and recorded. You can ensure your team members' complete accountability for the keys they sign out and the assets or locations those keys are for. You'll always know who signed out which key and when.
You can even set key return curfews, triggering an email alert if a key is missing. That can help eliminate costly key losses, which might otherwise lead to exorbitant rekeying costs or even fines in regulated industries.
---
Efficient day-to-day operations
Installing an electronic key box allows you to redirect your administrators to more important work and leaves the time-consuming process of tracking and distributing keys to an electronic system that never tires and performs each transaction consistently in seconds. In addition, it is available around the clock, never gets sick or fatigued, and is always available, even during emergencies.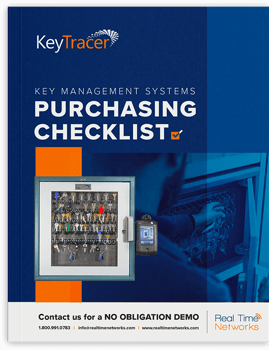 What should you know before purchasing a Key Management System?
Check out our guide:
'Key Management Purchasing Checklist'
---
How You Can Start Optimizing Your Key Control Program
Those benefits to electronic key control sound great, but readers will rightly ask what they can do right now that will help optimize their key control program. Here are six things you can do to get started.
Some Best Practices for Optimizing Your Existing Key Control Program
What about if you already have a key control program in place but aren't sure what next steps you should take to optimize it? Here are some best practices you should consider that will take your key control program to the next level. They're especially useful if you're managing keys in high-security environments.
Optimizing Key Control Pays for Itself
Optimizing and improving security processes is an important business practice. It can be time-consuming, but with a little organization, the effort will be well worth it. Optimizing your processes using an electronic key control system will allow you to generate valuable business intelligence.
Insights gathered from those reports will inform the next round of optimization you want to undertake. You'll create a snowball effect where each round of improvements leads to more and greater improvements down the road.
---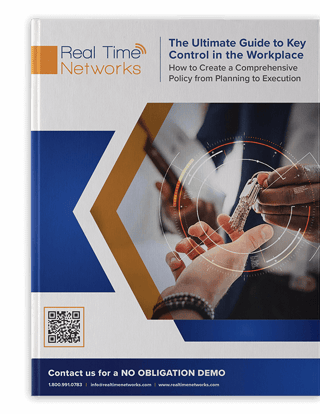 Want to learn more about designing key control programs?
Check out our Ultimate Guide to Key Control in the Workplace
---
About the Author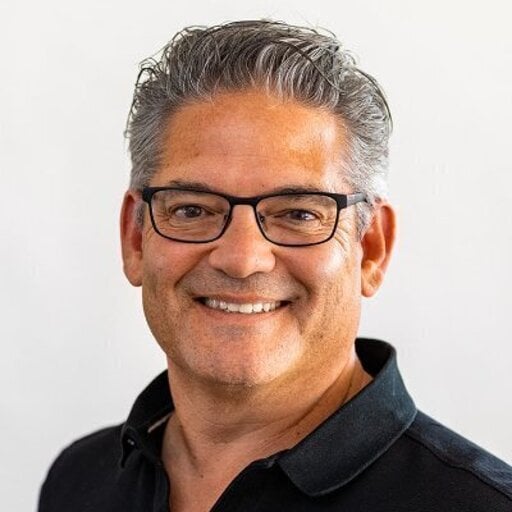 Jay Palter
Vice President of Marketing
Jay oversees marketing and strategic partnerships at Real Time Networks and has over three decades of experience in leadership roles in the financial services and technology industries.