There's no cookie-cutter approach to determining key management ROI, but there is a framework you can follow to expose core costs.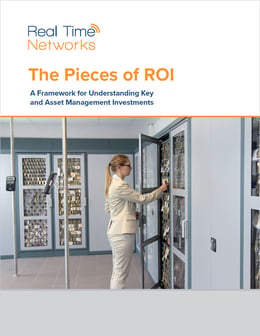 Make sure you're thinking big picture about your key management needs and expenses when you access our guide, How to: Calculate & Analyze ROI on Key & Asset Management Systems.

This comprehensive framework for understanding and pricing out key and asset management investments includes insights on:
The cost of people
The cost of knowledge
The cost of error
Intangible costs
ROI questions to ask yourself
And determining best fit for key management
Complete the form to download the guide.