Top 10 Purchasing Checklist for Key Management Systems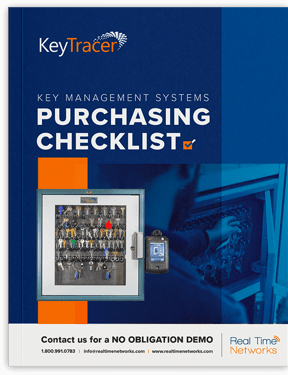 What should you know before purchasing a Key System?
There are many key management systems on the market, and many competing providers make similar claims. If you're looking for a key control system, there are best practices you want to keep in mind.
In this whitepaper, you'll uncover 10 aspects that should guide your planning and purchasing process.
Setting goals and project planning
Features to ask about during vendor demos
How to evaluate total cost of ownership
How to plan for future needs and expansion