Request a Quote
Thank you for your interest in our advanced AssetTracer smart asset management and KeyTracer key management systems.
To get a personalized product quote, please fill out the form below. Our sales team will review your information and respond within 24 hours. If we require any additional information to accurately assess your requirements, one of our representatives will reach out to you directly.
We appreciate your time and look forward to helping you streamline your asset and key management processes with our solutions. If you have any immediate questions, please don't hesitate to reach out.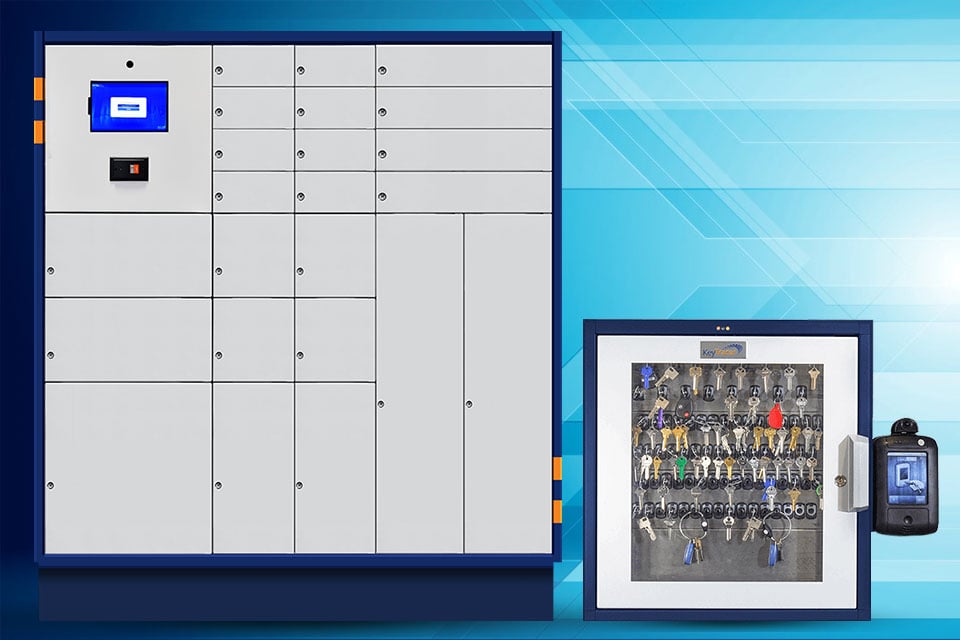 Get a personalized quote of our smart security solutions