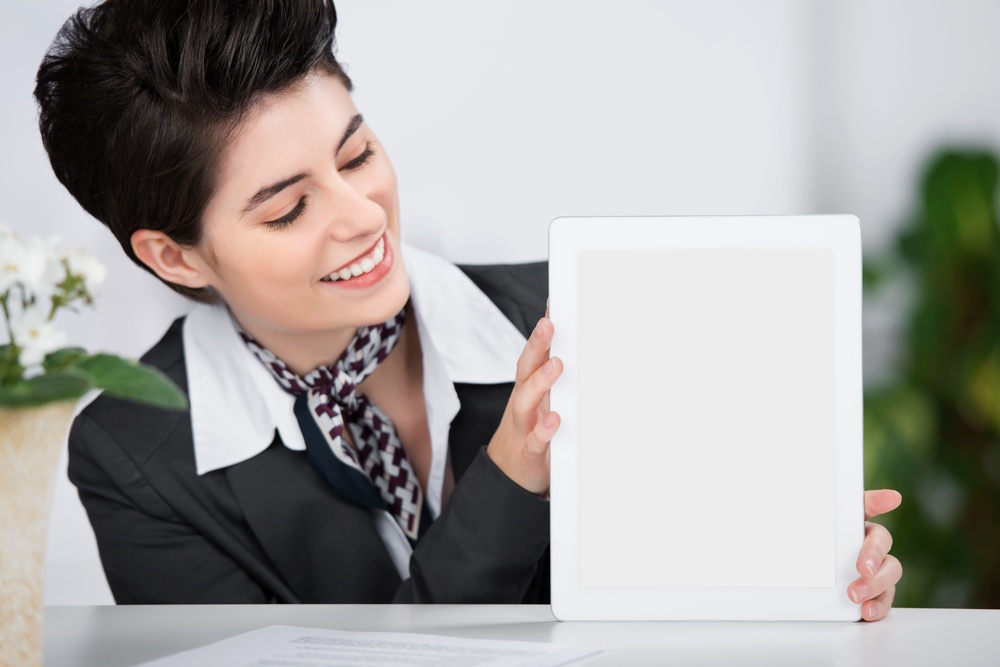 By its very nature, the service industry is in a constant search for ways to improve and optimize the customer experience. Quicker sign in, improved staff workflow, and offering a personalized experience for each customer are all ways hotels aim to set themselves apart in an increasingly competitive industry. As a result, they're turning to new methods and technologies to give themselves a competitive edge; the most recent trend we're seeing in hotels and hospitality is the usage of handheld tablets, phones and iPods to staff members, concierges, and directly into rooms for customer use. The initiative has been put in place to enable staff to better serve customers and to help remain engaged in their day-to-day work. So you can expect a bit more than a mint on your pillow next time when you check into your hotel room for your next trip.
Where do tablets and handheld devices help in the hotel environment?
Tablets are a dead simple way to improve your customers' experience, bringing a fresh new method of communicating information and new means of checking in or making a purchase in a hotel lobby, restaurant or guest room. Tablets give hotels more ways to make customers aware of additional products and services available, and customers, in-turn, are happy to use the new procedures. For some time now, Hilton has had incredible successes among their clients who all seem to be in favour of the improved guest experience. Average guest usage rates are of almost 90 percent and improved scores toward AAA Five Diamond status: "The Inn at Penn, a Hilton hotel in Philadelphia, saw increased revenue only months after installing hotel tablets in guest rooms. Greg Stafford, the hotel's general manager during the installation, said hotel tablets contributed to a 12-percent increase in average room service checks and a 10-percent increase in room service usage."
Front Desk Customer Service
Tablets and mobile devices are completely changing the function of a hotel's front desk, creating a more personalized and modern check in experience. Staff now have the ability to come out from behind the front desk to socialize and interact with customers, and make the arrival feel less like a transaction and much more welcoming. When many guests arrive at once, staff can assist those in line to speed up the queues and keep the check-in process flowing smoothly. Having a desk between hotel employees and guests creates a barrier right from the start and customers become frustrated when waiting to get to their rooms. Tablets and other mobile technology will help to connect the hotel with the customer from that very first interaction, without barriers.
Tablet Check-In
In addition to being used by employees, many hotels are putting the tablets in the hands of the customers to help gather information from guests. Tablets enable customers to quickly an easily self check-in and check-out, order products and services, fill out surveys and sign up for mailing lists.
It's currently expected that a significant number of hotels will begin using tablets for check-in during the next year. According to Hospitality Technology's 2015 "Customer Engagement Technology Study," 15 percent of hotels are currently using tablets for check-in, but 47 percent plan to begin using this technology within the next year. This means that hotels that don't use check-in tablets will soon be in the minority and may begin to lag behind competitors in customer satisfaction. In fact, 71 percent of hotels report that their motivation in using mobile technology is to enhance the "customer experience and satisfaction."
In-Room Customer Service
Hotels are beginning to provide tablets directly in guests' rooms for customers to use. Hotels can communicate promotions, deals, and products and services that can all be purchased quickly and easily from the tablet. Shannon McCallum, Executive Director of Hotel Operations at ARIA Resort & Casino has begun using tablets particularly for "customizable guest experience with new amenities such as digital in-room dining orders and one-touch spa service requests. In addition, the tablet allows guests to control their room temperature and lighting, as well as set a personal wake-up call to open the curtains and turn on the television to a chosen channel. Future installations include housekeeping requests, such as asking for extra pillows, retail ordering and more." Tablets open multiple new avenues to communicate with the customers and reduces barriers for them when they're looking for services.
Operations
Tablets bring along all kinds of operational benefits that can streamline and simplify hotel operations. Administrators can utilize reporting tools and critical information anytime anywhere and monitor the front desk from anywhere in the facility. Departments such as housekeeping are utilizing tablets to record room deficiencies and provide instant alerts to maintenance when something needs fixed. Tablets not only help to streamline operations, but can greatly increase productivity and profitability.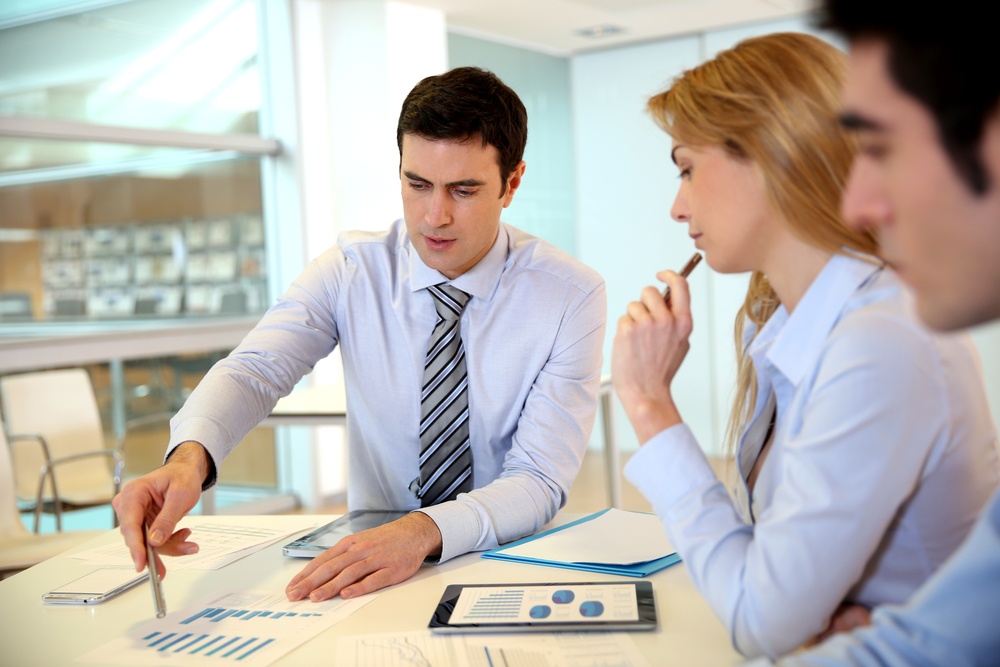 The Problem
Of course, buying a whole bunch of tablets and dumping them behind the front desk is not going to cut it. While there's numerous benefits and gains to utilizing tablets and mobile devices in hotels, you then have to deal with the challenge of keeping a large number of devices charged and accounted for, with some kind of record of who had it last and where it was last used. No to mention, these are valuable items that are easy to grab and walk away with, making them very suitable for misplacement and theft.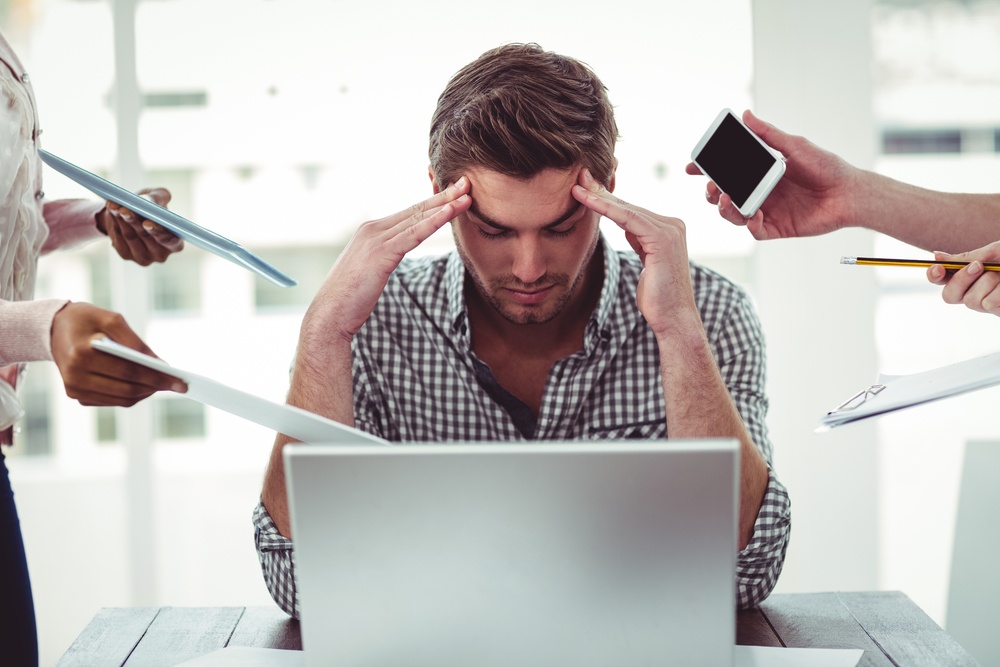 How do you keep track of expensive electronic devices?
While the huge inundation of tablets and mobile device into hotels is great for staff and customers, it's an absolute nightmare for the operations manager who needs to keep hundreds of devices accounted for, charged, and ready for use each and every day. That's why hotel managers and operations are turning to Asset Smart Lockers to not only manage tablets, but tools, supplies, keys and much more. Keeping track and securing valuable items is where Asset Smart Locker systems excel.
The Solution
Asset Lockers are designed to help control the chaos while securing devices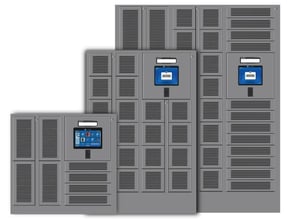 To address the issue of tracking and organizing a huge number of devices, a large majority of hotels have turned to Asset Locker Systems to maintain an audit trail on all devices, while keeping them charged and ready for use.
They're Built

for Tablets and Devices that Require Power
Asset Lockers enable you to assign and charge multiple items in a single compartment, saving you big when securing a large number of devices. The software will monitor which items have been plugged in or removed in each compartment, and will only release devices once they have been fully charged via the charging bays in each compartment. This means greater efficiencies for your staff that will never have to use a half-charged device.
Built-in

Smart Terminal

s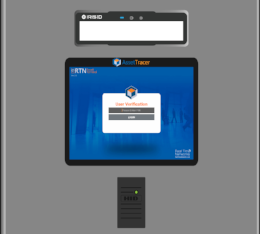 Hotels require a large staff whom all share keys and items that are constantly changing hands. With Asset Smart Lockers, you can easily keep your staff accountable. The Smart Terminal that controls the locker maintains an audit trail of every action made on the locker. It enables you to schedule and restrict access for certain times, certain users, and when certain conditions are met (for example, when a quota has been met, when a device has reached maximum charge, and much more). The terminals give you a full read out of items in the locker, including charge level and error codes related to device. You even have the ability to automatically open support tickets if device is malfunctioning.
Modular Design
Every hotel has unique needs, so why build a one-size-fits-all locker? Nowadays, Asset Lockers are being sold as modular systems, to enable customers to buy the exact number and type of compartments necessary for the job. Combine a range of stackable locker modules, including compartments sized for 2-Way Radios, Tablets, Laptops, Phones and large sized items or tools. You only pay for exactly what you need and you can customize each compartment with in compartment charging, or asset tracking.
A Winning Combination
Hotel Tablets

and

AssetTracer

Smart Lockers
As the trend continues further into using new technologies to better serve customers in hotels, it's pretty clear that tablets and mobile devices are here to stay. With a huge influx expensive new assets and equipment, Asset Smart Lockers provides a way to not only protect your investment, but to ensure each item is charged, accounted for, and assigned to the right individual.
New research is showing why placing tablets in hotel rooms can generate increases in revenue. According to an article recently released by Intelity: "Significant ROI associated with hotel tablets has also been reported, especially regarding increased in-room dining and room service revenue."
About the Author
Matt Belo
Matt formerly was the Inbound Marketing Coordinator for Real Time Networks.