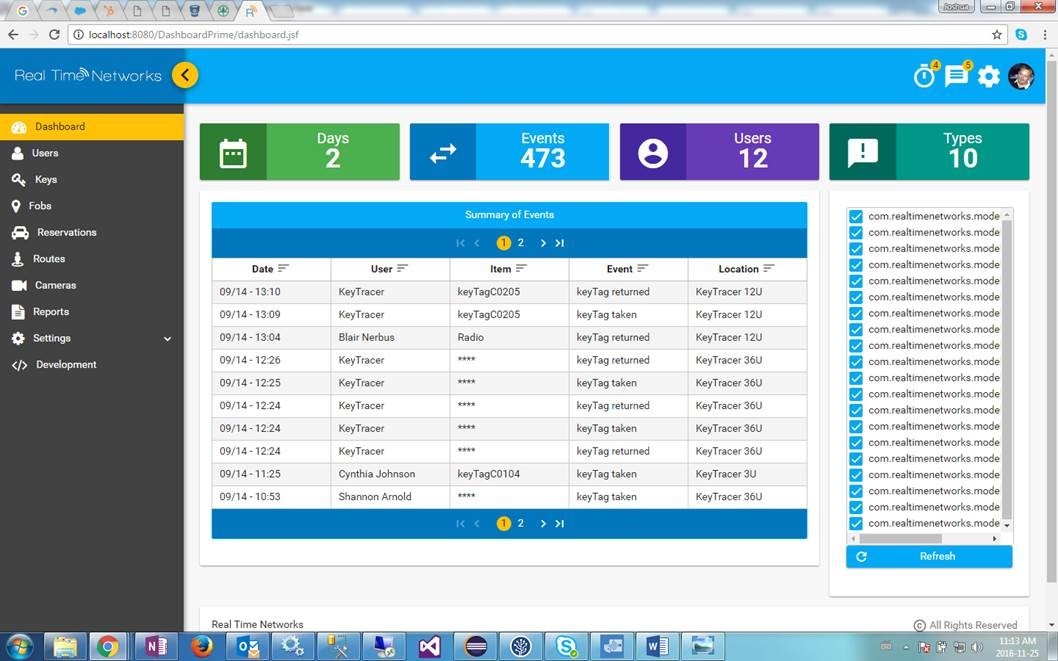 Centralizes reports and alerts from all of your security and safety solutions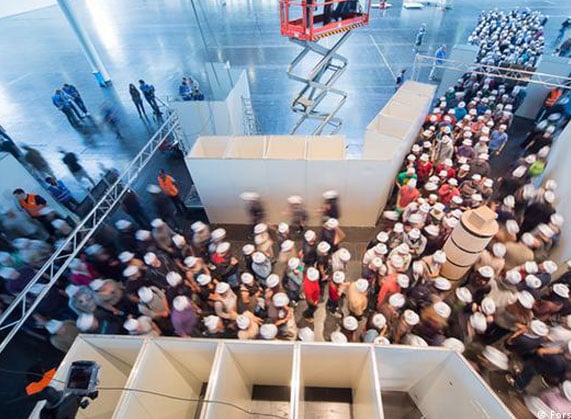 Real Time Location Solutions for People and Assets
Track and locate staff, contractors, and visitors in your facility in real time.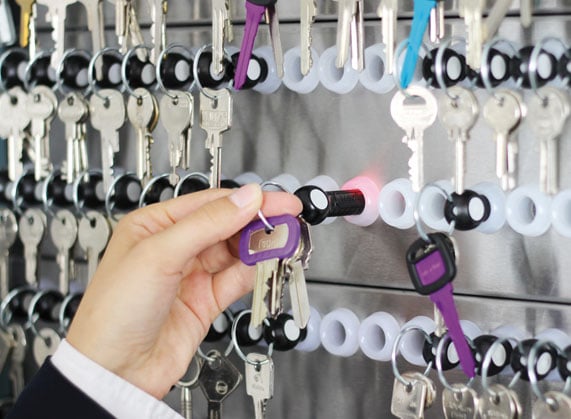 Control access and track keys to buildings, fleet, and assets. Key location and door exit alarms.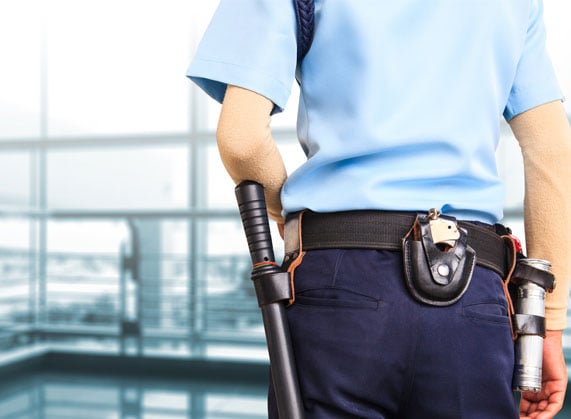 Locate your guards are at all times. Increase accountability with alerts and exception reports.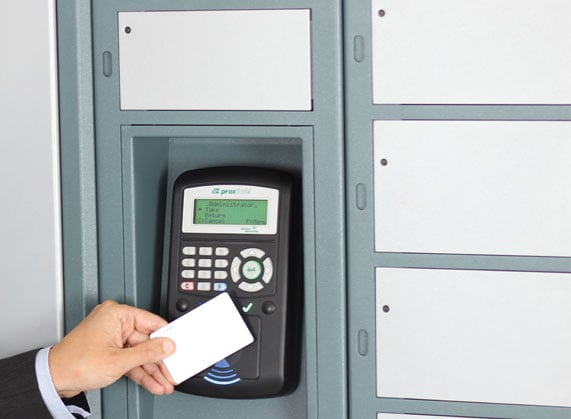 Track and control access to weapons, electronic devices, documents, narcotics, evidence kits and other valuable assets.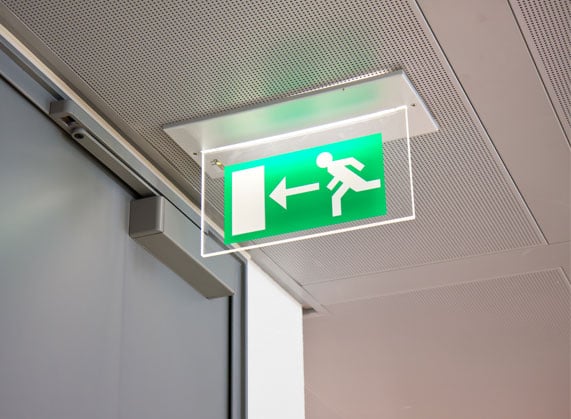 Know in real time who has exited the building and who has not in an emergency. Automated roll call at muster points saves precious time.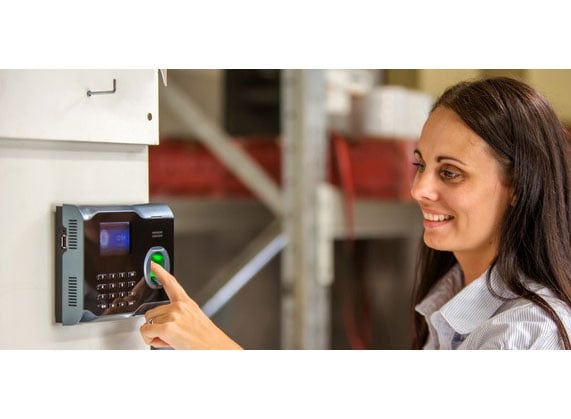 Integrates with payroll solutions. Keep tabs on schedules and labor costs. Automate reporting.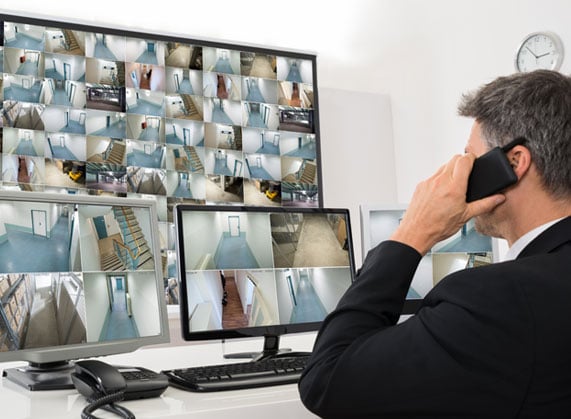 Facility Management & Access Control
Boost security across your facility with video surveillance and network video recorders, bio-cams and RFID readers.