Since you can't listen to all of them, we decided to help you out. We polled our network of law enforcement experts for their picks of the most insightful, most interesting, and most powerful law enforcement podcasts out there in 2023.
They came back with many suggestions covering everything from technology to community relations and compelling personal stories from the beat. So we combed through their lists to present you with the best of the best.
Host: Garrett Te Slaa
The life of a police officer isn't all that it appears to be on television. Many officers manage rotating shifts impacting their sleep, nutritional habits, and more. This unique podcast shares personal development tips for law enforcement professionals to support them mentally, physically, and emotionally on and off the job.
---
---
New Perspectives Improve Your Work and Career
The world of law enforcement is big and always getting bigger. Some of these podcasts should give valuable new perspectives from corners of that world you might not get to hear otherwise. You never know which new ideas, new technologies, or new ways of thinking could transform how your agency works or your career.
---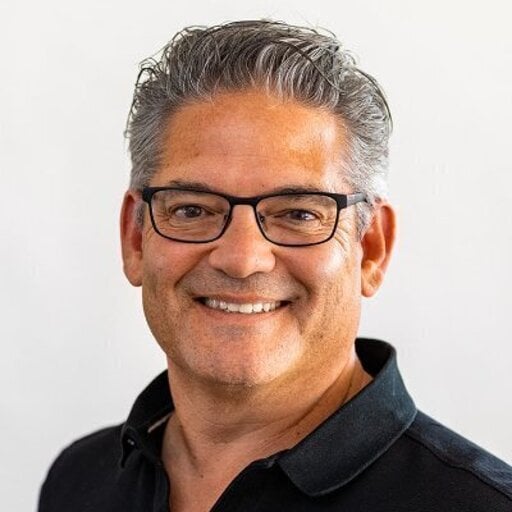 Jay Palter
Vice President of Marketing