It wasn't that long ago that fleet management was more of a guessing game, with labor-intensive manual logs. What's more, key-cut businesses were racking in the dough cutting multiple keys for local businesses with fleets. When a key went missing, a runner was sent to get a new one cut.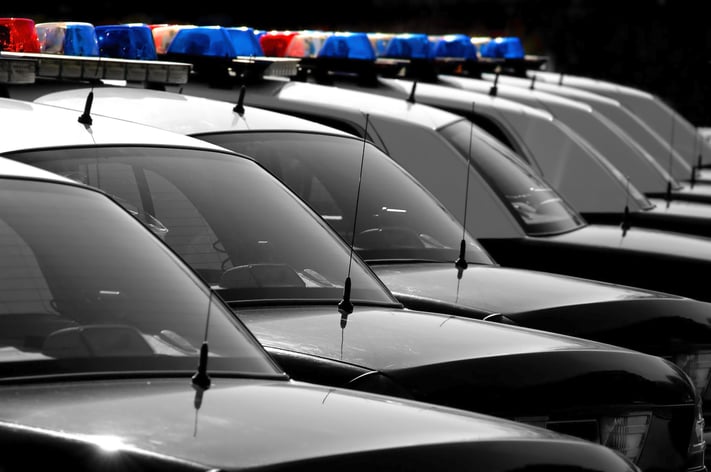 Keys weren't considered a valuable asset, despite the significant losses these businesses were reporting.
But times have changed, and with the evolution of Key and Asset Management, businesses are taking control over their assets and taking measures to reduce the risk of theft, misplaced keys, and unauthorized access.
Today, key management solutions are changing the way fleet operators run their day-to-day business, while saving time and money in the process. Some top tier key manage solution providers even offer solutions that specifically designed for fleet management and enriched with features that streamline the process of managing commercial fleet with much less effort, and greater accountability.
As an example, Real Time Networks' fleet management solution offers the following features:
Set reservation period:

Reserve vehicle keys for defined periods, then view key reservation in a daily, weekly, or monthly calendar format for all vehicle keys or only one in particular.

PC or smart phone access:

Reserve vehicle keys via a PC or smart phone with a unique login. (Reservations are not recognized by the system until approved by system administrator.)

Email notifications:

Inform users via email if a vehicle key is not available for specified reservation period.

Web-based software: Edit users and access, and view real-time reporting from anywhere and at any time.

License monitoring:

Automatic warnings are sent to users with licenses close to expiring. If a user's license is invalid, the system will not allow the user to access vehicle keys.

Mileage logging:

Enforces the reporting of vehicle mileage upon vehicle key return.

Fault code logging:

Enforces the reporting of vehicle defects upon the return of a vehicle's key. If the vehicle is deemed dangerous to drive, the system will not allow users to access its keys.

Issue code logging:

To access a vehicle's keys, a user must enter a unique code defining why the vehicle is needed. The code is recorded in the fleet management system software for reporting.

Automatic alerts:

Sends alerts to managers, accessible via PC or smart phone when a vehicle key is not returned on time.
An automated key management solution designed for commercial fleet management provides a complete audit trail and real time reporting that ensures that keys are back in your hands at the end of the day.
Want to learn more about our fleet management solution? Visit our Fleet management solution page.
About the Author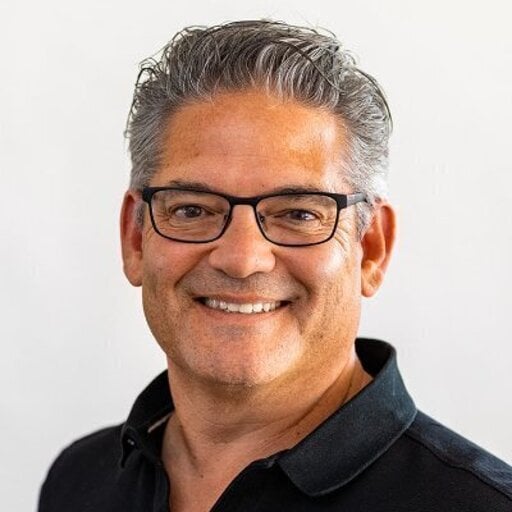 Jay Palter
Jay Palter, VP of Marketing