Real Time Results — A Series of Confidential Case Studies
This case study is part of a new ongoing series that gives readers a behind-the-scenes look at some of the most challenging and sensitive business problems Real Time Networks has helped solve. The clients are confidential. The results are real.
The telecommunications sector as a whole may be thriving, but competition is fierce. And pressure from head offices to keep costs low is growing every year. A couple of years ago, for the fleet managers at a major US telecom with one of the largest service vehicle fleets in the country, that pressure took the form of an executive order to cut their budget by 28% over the following five years.
A 28% reduction was more than they had expected. Across the US, this telecom relied on its fleet of sales and service vehicles every day. From the streets of LA and New York, to the back roads of Montana and Maine. The managers knew they could run their fleet more efficiently, but they didn't think they had enough data to make changes without compromising performance.
They also realized that there wasn't going to be a silver bullet solution to get all the data they needed. They already relied heavily on telematics—live vehicle performance tracking—but that only gave them data on how their fleet as it operated in the field. It didn't give them higher level data about which vehicles were being used when.
Taking Action
The fleet managers contacted Real Time Networks, to find out what their options were. The KeyTracer key control system appealed to them because its fleet management features could integrate with their existing telematics software to give them a full key and vehicle tracking solution they could otherwise only get from a fully new fleet management software suite.
Real Time Networks pointed out to the telecom's management that small costs distributed across a large number of vehicles added up fast. That Included maintenance, insurance, even re-keyings. Retelling one of his early discussions with fleet managers, a Business Development Manager at Real Time Networks said, "Think of it this way: Imagine all of your key fobs across the country hooked on a peg board, with $200 on each key ring. If fobs walk out the door, that's what you're losing. That's what it costs to replace fobs, minimum."
After several detailed consultations with Real Time Networks a couple of years ago, the corporate office purchased KeyTracer cabinets for its regional fleet offices.
Laying the Groundwork
While KeyTracer cabinets shipped to the fleet offices across the US, Real Time Networks IT engineers collaborated with telecom engineers on software customizations. The KeyTracer software has 'open APIs,' meaning it can communicate and interact with other IT systems.
The team connected KeyTracer to the telecom's GPS telematics system, so live data from service trucks in the field could feed back to the key cabinets. Locking down keys when a serious mechanical failure occurred, for example.
Once the key cabinets were deployed and the software integrated, the system went live.
Rapid Adoption & Steady Improvements
The telecom acknowledged that there was some resistance to using the KeyTracer system at first. Seeing the key cabinets come in, some of their drivers thought it would be "like having big brother" watch over them signing keys in and out. But that resistance quickly faded.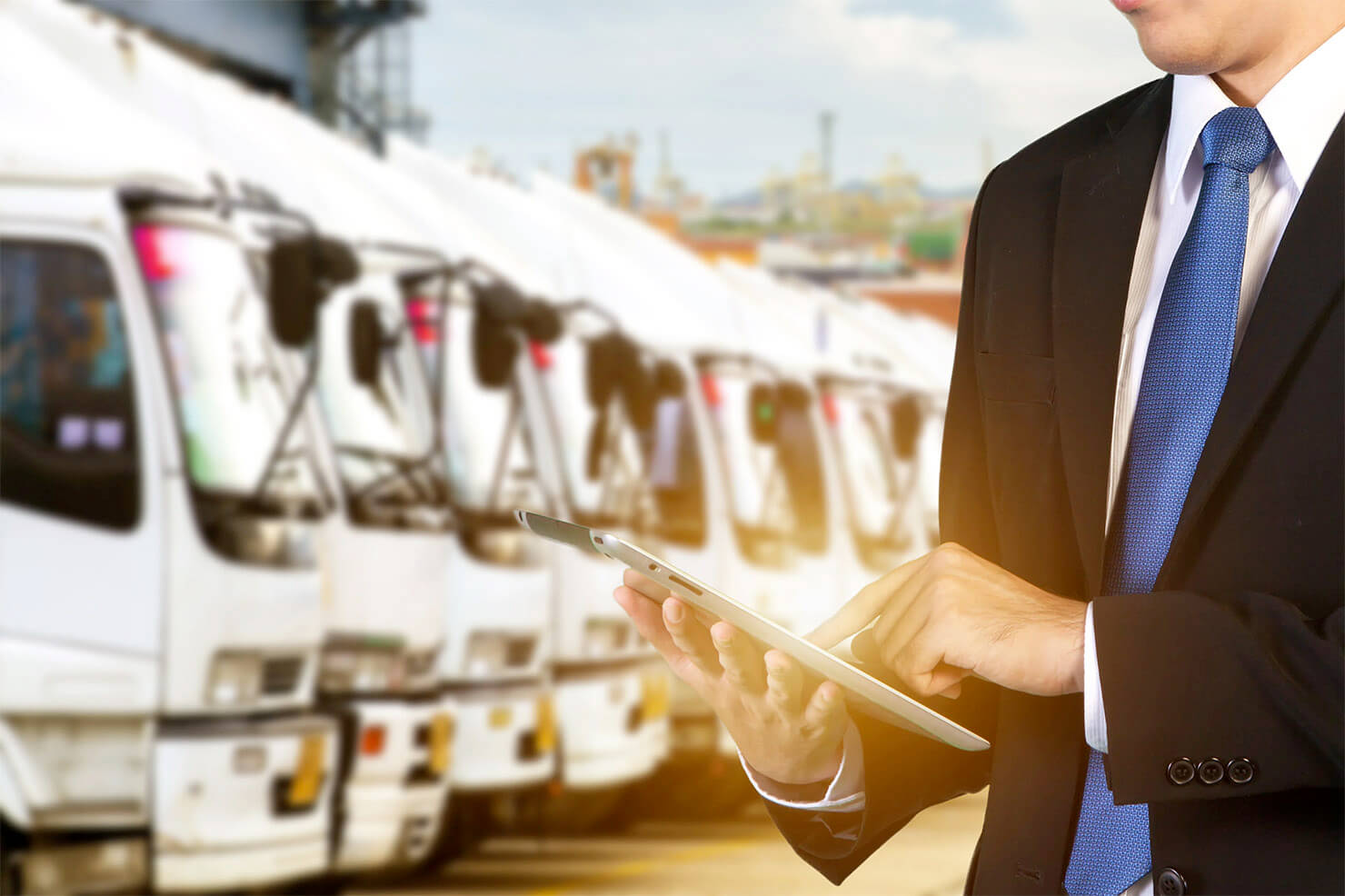 In fact, by the end of the first phase rollout, the regional offices were dipping into their own budgets to buy more key cabinets to supplement the ones rolled out by the corporate office. It turned out drivers liked the system too. They had realized KeyTracer helped them get their jobs done easier. It let them reserve keys for critical jobs and track down keys that had unexpectedly been signed out.
There were other operational improvements that regional and local management appreciated too. Fob losses dropped almost immediately. If key reservations were getting abused, key releases could be randomized among multiple vehicles to distribute wear and tear. Drivers couldn't just pick their favorite or the newest truck.
Managers also began setting key curfews so they received alerts at the end of shifts for any keys not returned. They also configured reports to track driver license expiration dates. Some of their larger trucks required specialized operator licenses. If those lapsed, critical work could be delayed. KeyTracer made sure supervisors knew when expiration dates approached, and alerted them immediately if any drivers did let their licenses lapse.
And most importantly, their KeyTracer solution helped the telecom eliminate nearly 1,200 excess cars and trucks across the US in less than 24 months, resulting in a savings of $50 million in operating expenses. Within 48 months, they were able to eliminate an additional 1,000 vehicles, resulting in a further $22 million savings. They reached their 28% budget reduction target. Drivers and managers were happy. And the corporate office was happy too.
KeyTracer was an essential part of this national telecom's five year fleet optimization push. Expenses dropped, workflows improved. KeyTracer gave them more than key security, it gave them actionable business intelligence.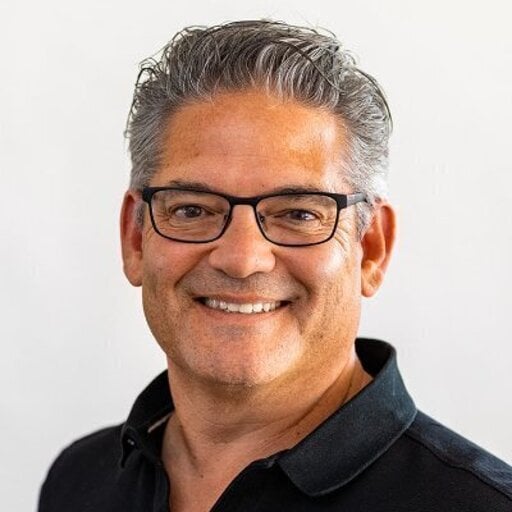 Jay Palter
Vice President of Marketing