Editor's Note: Originally published February 15, 2017. Updated in January 2019 for accuracy and comprehensiveness.
It's a new year, and what better time to look at some of the changes over the past year that lead to new trends in 2019. For access control, those trends are moving steadily toward more devices, more points of access and definitely more data.
Data
Data-based access management will continue to add dimension and functionality to access control systems in a number of ways. We're seeing smoother permission-based authentication and asset access anywhere, anytime: controlled and monitored from a centralized database. Rich data analysis is helping security teams continually improve their security postures and footprints. KeyTracer sees the most significant role for data in terms of adapting security solutions to the specific needs and policies of verticals like education, healthcare, public sector and more.
Compliance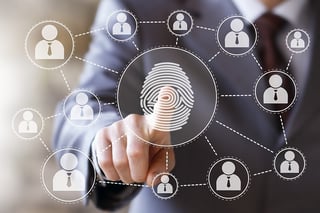 Access control strategies and solutions are going to be increasingly focused on compliance. Look for auditing and reporting functionality to become a more prominent reason why companies purchase or upgrade their systems. And compliance is a force that's always getting bigger—both from the growth of policy and regulation, and from the many new ways people will authenticate themselves and access assets.
Multi Factor Authentication
More and more, companies are deploying multi-factor authentication for both customers and employees. The lion's share of that interest and investment is going to biometrics. You'll see significant investment in both quality biometric scanning systems and in the software that analyzes and integrates those scans with your security system.
Mobile Credentialing
Opening up new access options is always a hot trend: this year and last year and a decade ago and a decade from now. The focus today is mobility. Mobile credentialing—having proven itself already in key markets such as retail pharmacies—will become an increasingly common authentication factor: a more efficient and trustworthy "something you have."
Trusted Internet of Things
Don't expect people to be unlocking your doors with their wristwatches just yet, but if buzz is a trend, I think that we're going to be hearing a lot more buzz about the Trusted Internet of Things. Buzz is sometimes never anything more than noise, and we'll have to hold judgement back right now on how significant a role TIoT will play. But it's good to talk about and we're going to be doing that this year.
A Little Bit of Buzz
Speaking of buzzwords, I see a couple of new ones gaining traction. The first is ACaaS: Access Control as a Service. We're going to see an increasing number of access management solutions hosted in the Cloud. And the second is what I'll call Omnichannel Access Control—being able to authenticate yourself and access assets through any available device at any time.
Trend tracking is always tricky. But those we've highlighted here—and others we've left off our list—are well worth keeping an eye on. As the year progresses, let's see which trends become standards, which new ones appear, and which just lose steam.
About the Author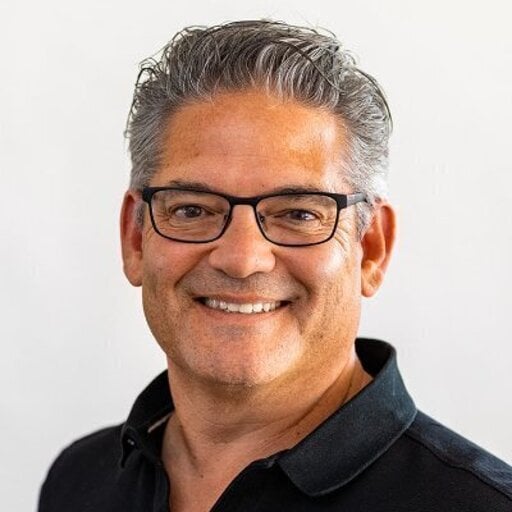 Jay Palter
Jay Palter, VP of Marketing