The past three years have been a whirlwind of disruption as we've navigated the security and logistical challenges of COVID lockdowns and the resulting return-to-work plans. And does anyone feel like their organization has gotten back to normal? Let's be honest: there won't ever be a return to normal. Public and private life has permanently changed, and we need to start thinking about security differently.
And while many of the physical security trends from 2022 are ones we continue to face, we wanted to share some thoughts on what 2023 will hold for security professionals.
Real Time Networks has pulled together some of the top trends we expect to see in physical security in 2023. These items emphasize the role of our specialty: smart technology. We compiled these trends using insights from conversations with law enforcement and security professionals across North America and the UK over the past year.
---
About the Author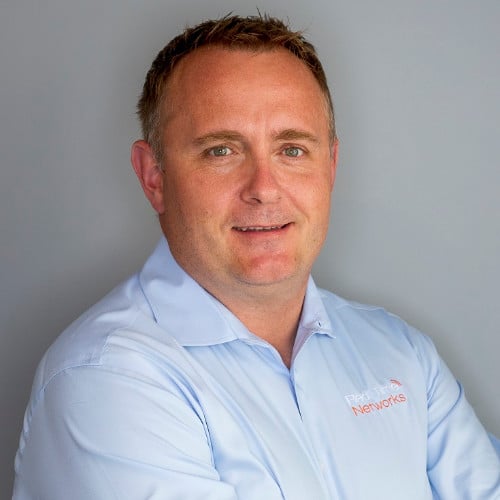 Mike French
CEO at Real Time Networks