Fortunately, you don't need to pore over dense trade journals night after night just to stay on top of the latest security trends. Today, more and more reliable information is available from podcasts. That is, as long as you know where to find the right ones.
We wanted to help with that. So our security experts here at Real Time Networks put their heads together and compiled a list of some of the best podcasts dedicated to physical security, cybersecurity, and the intersection of the two. We're sharing those with you here.
Did we miss any good podcasts? Let us know, and happy listening!
Host: Gina Trapani and Chris LoSacco
Business leadership veterans Trapani and LoSacco bring on their colleagues to discuss technology, business, and executive leadership. They cover a broad range of business topics but place special emphasis on security and risk analysis. Every conversation you know will loop back to digital transformation and how business leaders need to adapt what they do and what they know to the rapidly changing technological landscape.
---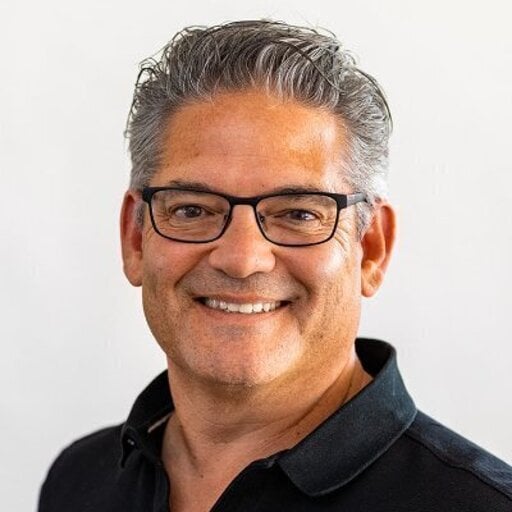 Jay Palter
Vice President of Marketing