Real Time Networks has engaged extensively with law enforcement professionals during AssetTracer and KeyTracer deployments over the past year. Our team has observed ongoing trends, law enforcement concerns, and goals that are likely to shape the near future of policing.
This article explores some of the trends our experts, and law enforcement contacts expect to influence police work in 2024 significantly. We usually emphasize smart technology, which touches many of these predicted trends. But, as always, remember, the point of smart technology is not the tech but the people and organizations that use it. Policing technology will only ever be as valuable as the processes it supports. And in law enforcement, that means serving and engaging with their communities.
---
The future is connected policing
In examining the trends we see defining law enforcement in 2024, it becomes clear that the primary aim of forward-thinking law enforcement agencies will be to foster closer relationships among law enforcement professionals and the communities they serve. Effective law enforcement policies and technologies should act as bridges, uniting rather than dividing people.
When implemented thoughtfully, each trend highlighted in our discussion can impact law enforcement significantly and positively. However, the responsibility to make these advancements work lies with law enforcement leaders and their collaborative partners.
Future law enforcement leaders must harness the full spectrum of tools to succeed. This includes recruiting suitable personnel, embracing effective policing models, and adopting suitable tools and technology. By integrating these resources effectively, a promising future awaits law enforcement.
---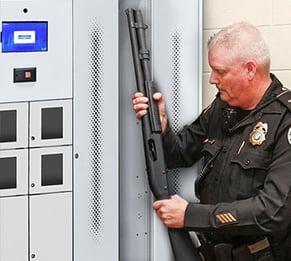 Let's talk about your law enforcement agency's challenges.
Our law enforcement solutions experts can help you reduce security risks and liability while protecting your critical assets and keys.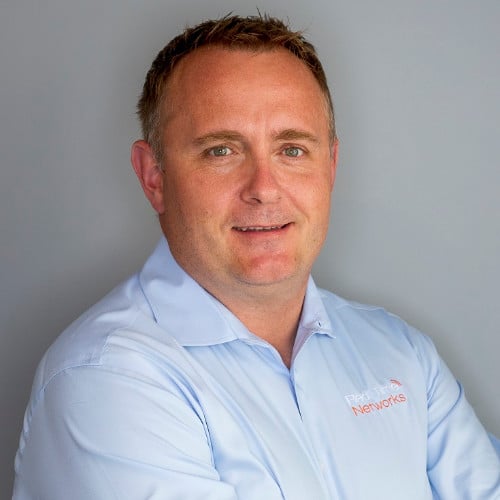 Mike French
CEO at Real Time Networks