Many people see asset management systems only as ways to protect their company's electronics and hardware from theft. But current security technology collecting real-time, location-based data also protects your company against a range of insider threats.

The need to protect against such threats is, unfortunately, great. A study from the Goldstein Group found that nearly 60% of all insider attacks were carried out by authorized personnel. That includes employees, contractors, and vendors.
Real-time asset management and location systems effectively mitigate damage from internal threats to your company. In addition, these systems act as deterrents, rapid response tools, and—most importantly, in new, expert opinion—help you identify at-risk personnel before they act against your company.
So what is an insider threat and how can you help protect against insider threats? This article explores that and more.
Types of Physical Security Internal Threats
There are several threats your company could face from insiders.
Intellectual property theft
Trade secrets and other proprietary data are, unfortunately, common targets for theft by corporate insiders.
A recent high-profile example of intellectual property theft was the award of $9 million in damages against Odessa, Texas businessman Toby Eoff for stealing trade secrets from the company he himself founded, Odessa Pumps, an oil industry mainstay.
---
Disgruntled staff can significantly damage your business, given their access to and knowledge of your organization.
Shannon You, a chemical engineer, was recently convicted of economic sabotage against The Coca-Cola Company in Atlanta and Eastman Chemical Company in Kingsport, Tennessee, where she worked in the early 2010s. She sought to damage research into BPA-free plastics and send corporate findings to Chinese competitors.
---
A secondary but significant effect of insider attacks is the reputational damage your company might face due to service outages, negative media coverage, and loss of customer trust.
To maintain performance, you must find the right balance of security and accessibility. Stay accessible, but not at the expense of protecting valuable assets and business processes.
---
Defend against insider threats and increase productivity with
AssetTracer
. Gain real-time visibility into your importa
nt assets and streamline operations
Check out our
high-security asset tracking solutions
today.
Why are Insider Threats Difficult to Ma

nage?
Insider threats can be significantly more difficult to address than those outside. The underlying issue is trust. When your organization vets someone and brings them inside, they're granted a level of trust in their ability to access your resources. Unfortunately, that trust can be exploited.
Discovering insider attacks can take a significant amount of time. Employees, contractors, and anyone else you categorize as an "insider" will have some degree of access to sensitive resources. What access is legitimate and illegitimate? When does use become malicious? Without proper security controls, it is not always clear.
That also assumes you can identify a threat when it first emerges. Insider threats can go undetected for a long time. Whether they're acting maliciously or incompetent, insider threat actions can go unnoticed during a normal workday. And unfortunately, the longer it takes to discover an insider attack, the costlier it can be to fix.
How to Prevent Insider Threats Using Real-Time Asset & Location Systems to Deter
So how can companies reduce insider threats? Asset and location tracking tools give your business a range of methods to defend against insider threats. Here are recommendations for using real-time data collection features to get the most out of these systems.
Have a plan
Prioritize protecting your business's highest value and most exposed assets. These are the targets any attacker will prioritize, and the ones inside attacks gain the most advantage against. If needed, conduct a security audit to identify what you don't know about potential threats.
Also, tailor controls around individual employee access areas. For example, a disgruntled IT staffer will be more capable of damaging your data center, where they know how to find your high-value hardware, than your inventory in a warehouse.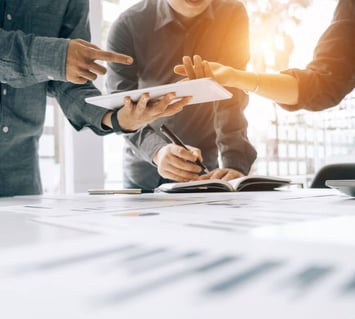 ---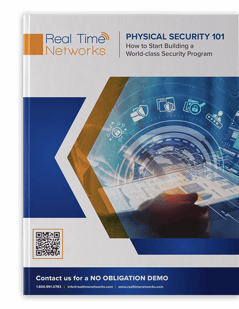 ---
About the Author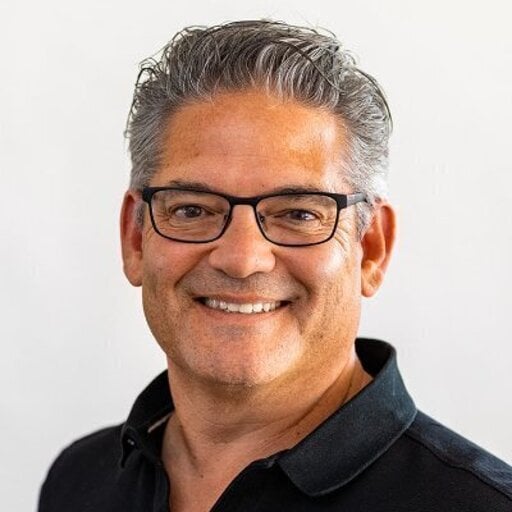 Jay Palter
Vice President of Marketing
Jay oversees marketing and strategic partnerships at Real Time Networks and has over three decades of experience in leadership roles in the financial services and technology industries.