Key Control Challenges

Prior to automating key control, the Montreal Olympic Park had been using a handwritten registry to track the issue and return of approximately 2,500 keys. Each day, someone was responsible for manually recording which key sets were being checked out and by whom, on which day and time, and recording the return of the keys. In addition, the park mobilized a full-time security agent in order to control access to restricted areas of the park.
The Montreal Olympic Park is one of Canada's largest multipurpose recreational tourism complexes. It includes the Olympic Stadium, the Montreal Tower, the Sports Center, and the Esplanade. http://parcolympique.qc.ca/
Mr. Philippe Houle, Assistant Director of Infrastructure Protection, Security, and Event Logistics at the Olympic Park, comments: "Keeping this manual registry updated was labor intensive, and prone to human error. In fact, we found errors almost every day, due to errors in recording data, or deciphering the handwriting, which amounted in a lot of frustration and time wasted. It quickly became obvious that we needed a more efficient way to manage our keys."
Key Control System
After many months of researching different key control systems and completing the RFP process, the Olympic Park identified KeyTracer as the best and most cost effective solution for their key control requirements.
The Olympic Park installed 2 electronic key cabinets that house a total of 256 keys, allowing them to better control access to restricted areas of the site, and ensure peace of mind. The Park's personnel use their existing employee access cards to unlock cabinets and access specific key sets that have been assigned to them only.
Mr. Houle adds: "KeyTracer was the obvious choice for the Olympic Park. Not only did KeyTracer prove to offer the lowest total cost of ownership over many years, their system also offers several features that are of tremendous value. For example, real-time reports and alerts allow us to track the whereabouts of keys in real-time. I can set up alerts that allow me to track the issue and return of specific key sets. I can also restrict or remove access to one or more key sets remotely, which saves time."
| | |
| --- | --- |
| | The Olympic Park site has approximately 5,500 doors with 2,500 keys in circulation for buildings covering a total area of 775,500 sq. ft. An electronic key management solution was much needed to ensure better access control and real-time tracking of the location of important keys. |
Future Plans: Scaling the Key Control System to Other Areas
With the KeyTracer key management system, The Olympic Park now boasts tighter security and access control to restricted areas, as well as real-time reporting on all of its keys. The electronic key cabinets have proven to save them a lot of time, labor costs, and frustration with regards to managing their keys.
Mr. Houle confirms: "Our move to automate key control has proven to be successful and beneficial for all stakeholders. In the next 12 months, we're planning to add more key control panels to our existing system. We are also looking at the possibility of adding a new cabinet to improve access control access to the Park's fleet."
Would you like to learn how your organization could benefit from real time key tracking? Contact us for a risk-free, no-obligation demo and price quote.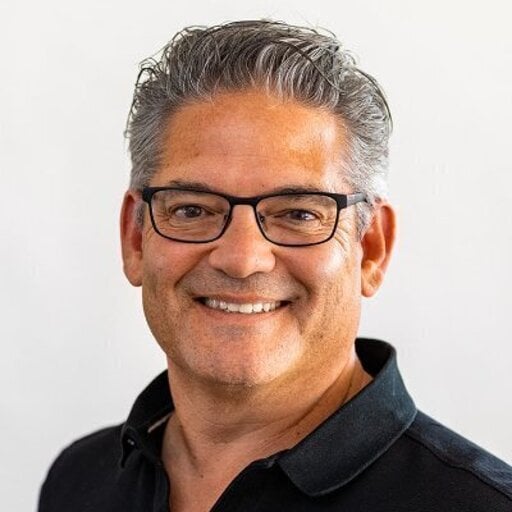 Jay Palter
Vice President of Marketing