Paper Logs Result in Errors, Lost Keys, and Time Wasted
Before implementing an electronic key security system, Deputies at Garland County's Sheriff's Office and Detention Center would report to work, and obtain keys in a locked key box behind the old booking desk. The key to this key box was on a key ring that was hung beside the supervisor's desk. The facility used paper logs to record keys issued and returned.
Chief Mark Chamberlain at Garland County Sheriff's Office explains: "Completion of paper key logs was sporadic at best. This system wasn't reliable, and resulted in major issues: There was no accountability for lost or misplaced keys, it was very easy for staff to accidentally take keys home, and staff often were spending their time "hunting down" keys all over the facility. I recognized that it was time to move to a better system, and having used KeyTracer's Key Management System in the past at Moore Haven Correctional Facility, I knew that it would be an excellent solution for the Garland County Detention Center."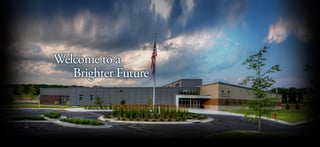 The Move to Key Tracking Automation
Mr. Chamberlain describes Garland County's move to an electronic key management system: "Real Time Networks was our vendor of choice because of its proven ease of use from my previous experience with the system. KeyTracer provides real-time accountability for all security, emergency and vehicle keys, and gives us the ability to control access to keys for use by certain ranks and assignments. For instance, Food Service and Medical staff cannot check out security related keys.
We've placed nearly all operational keys into our electronic key cabinets. Supervisors no longer have to issue and track keys, complete logs and worry if and when keys are returned. What's more, the biometric reader prevents staff from signing keys out under a different name. It forces staff to physically be present at the terminal to sign out a set of keys.
Overall, it was very simple to get started with the KeyTracer system. The instructions for initial setup and installation were easy to follow. Setting up our staff as users in the system is very simple and straightforward."
Benefits Beyond Greater Accountability for Garland County
Chief Mark Chamberlain affirms that the move to an automated key security system was beneficial for the facility and personnel at the Garland County Detention Center: "There's no comparison between a KeyTracer system verses paper sign-out logs, chit exchanges or other types of key issuance methods. The ability to determine who can check out what keys enhances facility security with the added benefit of not having to rely on a staff member to issue and track key exchanges. KeyTracer tracks this information in real time and is not subject to human error or oversight.
At the start of every shift, a report is generated to ensure that keys were returned from the previous shift. Before, if someone did not return their keys, there was no way to tell which keys were missing and who had them. Now Supervisors can check the status of all keys from their work stations or offices. Security is enhanced by knowing what key rings are checked out and by whom at any given time.
Original plans called for the Control Room Deputy to issue and track keys. Upon our purchase of the KeyTracer system, this plan went away and that deputy now can pay full attention to operating the control room and monitoring the facility's 270+ cameras and focus on the primary mission of staff safety and the overall security of the facility."
About the Author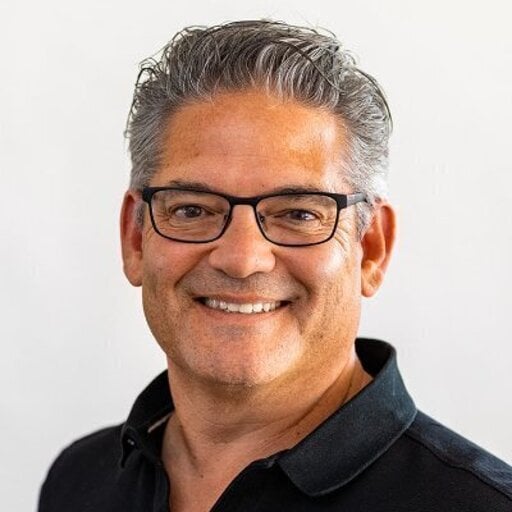 Jay Palter
Vice President of Marketing
Jay oversees marketing and strategic partnerships at Real Time Networks and has over three decades of experience in leadership roles in the financial services and technology industries.