But if physical keys are here to stay in our digital world, that poses some management challenges. For example, how do we track keys when the rest of our organizations are online? Key management systems offer an answer.
This purchasing guide for key tracking systems covers everything you need to consider before making one of these major purchases. Next, we'll review the hidden costs of key management you need to be aware of and highlight the essential features of key tracker systems that you'll want to compare. Finally, we end with a purchasing checklist you can use to prepare for your key tracker purchase.
---
The Hidden Costs of Manual Key Management
Many organizations think key management systems are an unnecessary cost they don't need to carry. That is, at least until a major loss or theft requires them to undertake a major rekeying. However, key management systems actually save organizations time and money in the long run. If you don't think so, consider these hidden costs associated with key management.
People & Administration
For many organizations, adding up the work hours their personnel spend each year managing keys is enough to get them to consider an automated solution. For starters, consider the time spent just on key transactions.
How long does someone in your facility take to sign out a key? Do they have to walk across the entire facility? Does a security officer have to retrieve it for them? What if the key isn't there and the officer has to look for it? Multiply those events over an entire year, and you're looking at dozens, maybe even hundreds of hours.
Then there is the administration of your key control program. For example, how much time do your security or facilities personnel spend tracking key use manually? Managing losses and procurement? Filing business reports by hand? How much could you save in salaries if you automated all those white-collar activities? What other, more productive work could you turn that personnel towards?
---
---
Features to Looking for When Comparing

Key Tracking Systems
Comparing different key tracking systems on the market can feel like a bewildering experience. Some boast a laundry list of features so long it is hard to tell what actually matters. Let us simplify things. When researching different key systems, you need to compare these essential features.
---
---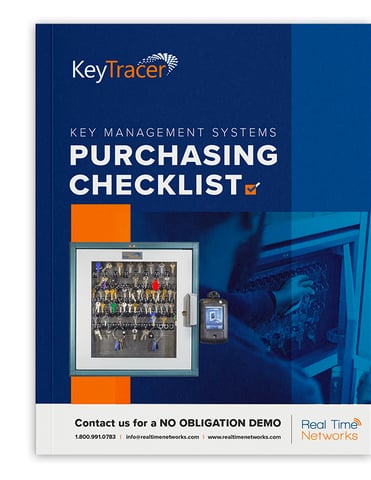 Are you ready to plan your key tracking system purchase?
Then check out our even more detailed guide, the Real Time Networks Top 10 Purchasing Checklist for Key Management Systems.
---
About the Author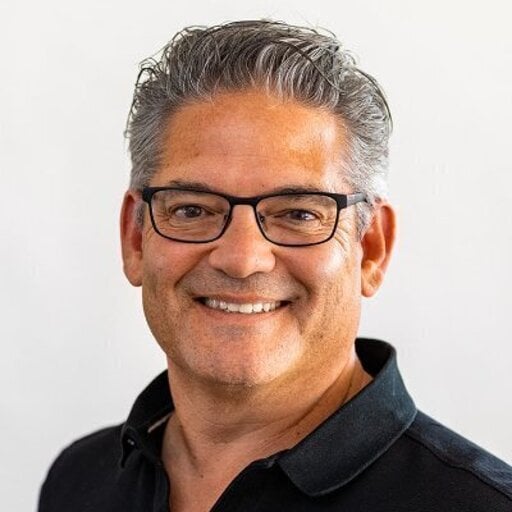 Jay Palter
Vice President of Marketing
Jay oversees marketing and strategic partnerships at Real Time Networks and has over three decades of experience in leadership roles in the financial services and technology industries.