Policing and law enforcement are changing faster than ever before. Technological innovation is bringing many new tools into policing and, at the same time, public attitudes and policies about policing are changing. These shifts are transforming the very foundation of law enforcement and policing strategies.
At the same time, more law enforcement voices are making themselves heard through podcasting. Inexpensive audio recording technology and the Internet have combined to produce an explosion of policing podcasts which offer insight into how individuals and organizations are responding to these changes. But with so many podcast episodes to listen to, how do you know which one is worthy of your time and attention?
To help, we've compiled a list of some of the best law enforcement podcasts out there. There's something for almost everyone here, including technology, community relations, career development and compelling personal stories from the field.
Please don't hesitate to contact us if you feel we have missed a podcast that you think should be on the list. Happy listening!
About the Author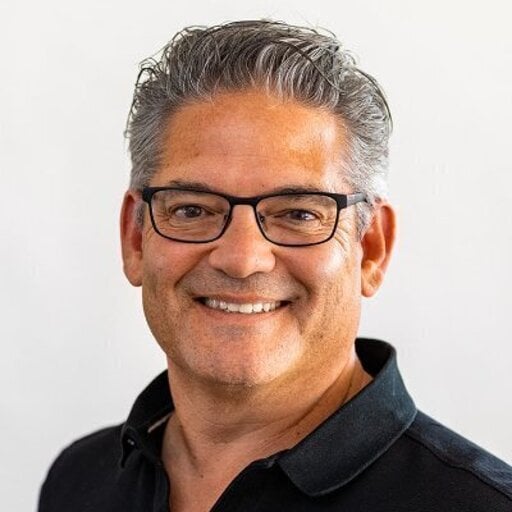 Jay Palter
Vice President of Marketing
Jay oversees marketing and strategic partnerships at Real Time Networks and has over three decades of experience in leadership roles in the financial services and technology industries.