AMAG Technology, the security management system manufacturer, has announced Real Time Networks as the newest certified partner within the Symmetry Preferred Partner Program. As a certified partner, Real Time Networks' KeyTracer Key Management System integrates with AMAG's latest Symmetry Access Control software. AMAG Technology and KeyTracer cooperatively tested and certified this integration.
"We are really pleased to welcome Real Time Networks and KeyTracer to the rapidly growing Symmetry Preferred Partner Program," said AMAG Technology, Vice President - Products and Partner Programs, Dave Ella. "AMAG specializes in joining up all aspects of access control, video management, identity compliance and visitor management into one single solution. Software integration between card reader based access control systems and their physical key based equivalents makes a lot of sense for many large organizations. The new link between the Symmetry and KeyTracer systems allows management and reporting directly from within the Symmetry system."
Contact us to learn more about the integration
About AMAG Technology

AMAG Technology's Symmetry™ Security Management Solutions are deployed across a wide variety of market segments from commercial to government, education, healthcare, banking, transportation, utilities, plus many more. Headquartered in Torrance, California with sales and support located throughout the Americas, EMEA, APAC and LATAM, AMAG provides customers with industry leading unified security solutions. AMAG Technology is part of G4S plc, the world's leading global integrated security company which has operations on six continents and 585,000 employees. As the industry leader, AMAG focuses on delivering the latest technology to meet market needs. Its next generation of Symmetry security solutions help organizations operationalize their business to mitigate risk, meet compliance requirements and save money.
About G4S
G4S is the leading global, integrated security company, specializing in the provision of security services and solutions to customers. Our mission is to create material, sustainable value for our customers and shareholders by being the supply partner of choice in all our markets.
G4S is quoted on the London Stock Exchange and has a secondary stock exchange listing in Copenhagen. G4S is active in around 100 countries and has 585,000 employees.
*Originally published by AMAG on http://www.amag.com/en/Company/News/2017/05/01/KeyTracer
About the Author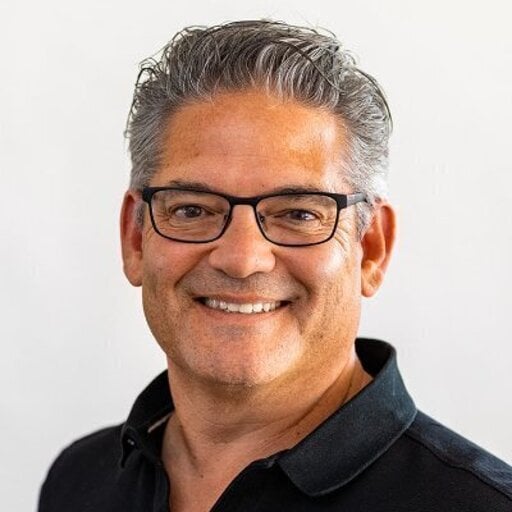 Jay Palter
Vice President of Marketing
Jay oversees marketing and strategic partnerships at Real Time Networks and has over three decades of experience in leadership roles in the financial services and technology industries.