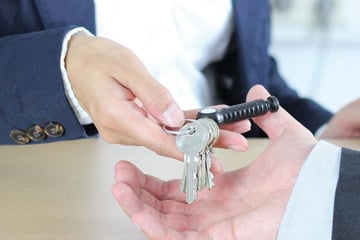 Think for a moment about all the steps and all the people involved with doing something that seems so simple; issuing, tracking and returning keys. Guards or other personnel are appointed to the key management process—often more than one and often 24 hours a day. There are supervisors monitoring those guards. There are sign in/out sheets and logs maintained and regular reporting that has to be done. And that's if things go smoothly. If physical keys are lost or stolen, more people get involved, more forms are filled out, and sometimes outside vendors brought into to re-key locks.
All in all, managing keys can pull in half a dozen people, require a dozen separate steps, and force a hefty paper trail.
With most top tier key management systems, those processes and the resources they require are gone.
Gone are the people assigned to guarding keys. The secure cabinet can only be opened with a PIN, prox card or biometric device, which identifies the user and unlocks only the set of keys that is assigned to that specific person. When keys are returned, the RFID chip in the key tag sends a signal to the cabinet, unlocks it, and lets the user know where the key is to be returned.

Gone is the chance that someone leaves the building with important keys. Active RFID tags can be attached to keys and receivers can be placed at every exit. If someone forgets or ignores the rules of key return, an alarm sounds and the problem is corrected before it's too late.

Gone is the search for lost keys. Wireless location modules can be placed strategically throughout a building to cover the entire area with RFID signals that can locate any set of keys you have.

Gone are the disruptions that occur when those keys aren't recovered. No more locksmiths, no more replacing and reissuing keys or cards—all productivity losses. And no resulting lost key investigation and reporting.

And gone are the logs or check out/in sheets. But that doesn't mean there aren't logging and constant tracking going on. The key management system does it automatically, recording every issue and every return, and making that information available in real time to any connected computer or device, no matter where it is. Up-to-the-second reports and queries can be run anytime. And should there be an event, alerts reach your security office instantly.
When it comes to managing keys, optimizing your processes is a good thing.
But using automated key control solutions to eliminate them altogether is much better.
About the Author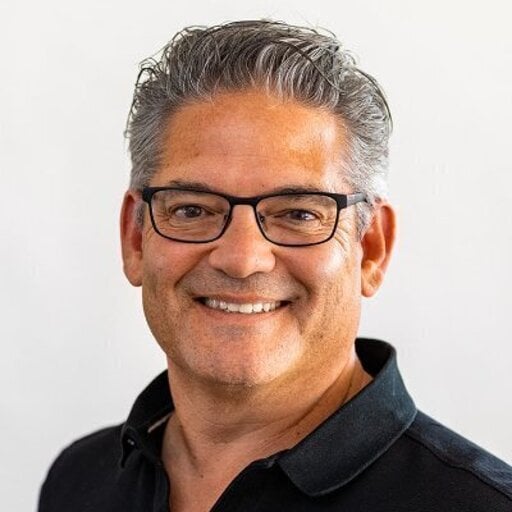 Jay Palter
Jay Palter, VP of Marketing