Armory Management for Law Enforcement Agencies and Correctional Facilities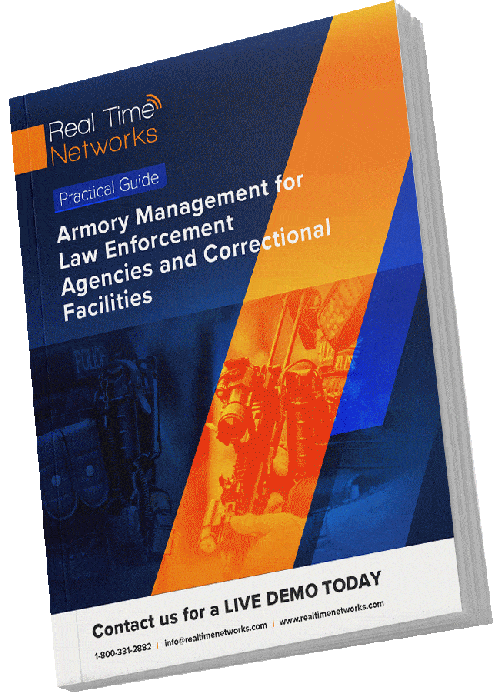 Streamline Operations and Enhance Security with Smart Armory Management Systems
Discover how law enforcement agencies, correctional facilities, and other justice institutions can overcome the challenges of armory management and maximize operational capabilities.
This comprehensive guide delves into the key issues faced by criminal justice organizations and presents innovative solutions provided by smart armory management systems.
Inside this guide, you will find:
The Costs & Challenges of Manual Armory Management

Benefits of Using Smart Armory Management Systems
---
---
Streamline Armory Management and Boost Efficiency
Download your complimentary PDF guide and discover the strategies and solutions to optimize armory management for law enforcement agencies and correctional facilities. Take control of your operations, reduce costs, and enhance security with smart armory management systems.
Get Your Free PDF Guide Now!