Best Practices for Physical Asset Management
Maximize the value of assets and equipment. Mitigate risks associated with its ownership and use.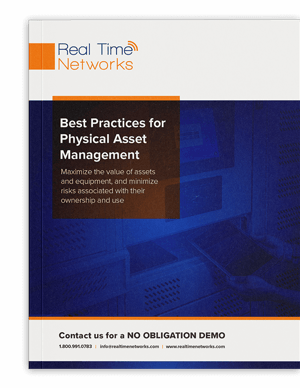 Best Practices for Physical Asset Management offers fundamental advice for building a reliable, effective asset management program that will help your organization:
Better manage risk

Reduce theft and equipment loss

Improve staff performance and efficiency

Improve equipment service and support (so assets retain value longer)
Although asset management programs vary from facility to facility, there are best practices you can follow to get your organization started on the right path. In our guide, you'll learn about:
Benefits of better key control

Asset management program inspiration

Creating an asset management system for your organization

Implementing an asset management program

And other useful resources
Complete the form to get your copy of the guide.