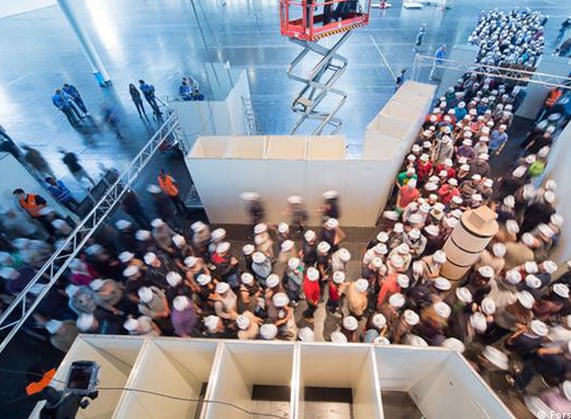 Locate staff, contractors, visitors in real time
Real Time Networks offers a powerful RFID solution that enables real-time people-tracking and operational safety for your personnel 24/7/365. In an emergency, the system provides real-time location information and detects whether staff and any registered contractors or visitors have exited the facility and have mustered at designated assembly points. Learn more about our emergency mustering solution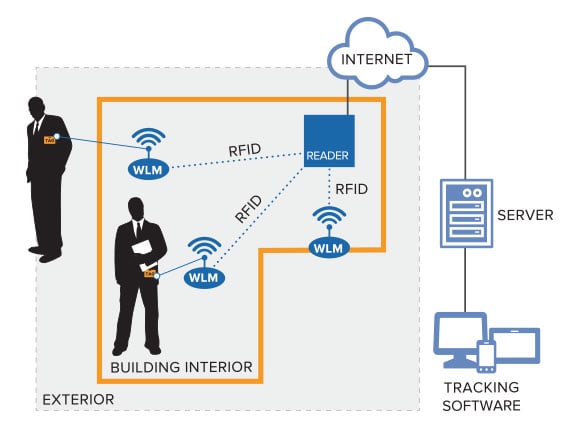 How it Works
Each employee is issued with an RFID personnel badge, each badge transmits a unique Radio Frequency Identification RFID signal which uniquely identifies them. The RFID tag transmits the ID up to 50 meters. Our active RFID readers are positioned at each building entrance/exit. Each RFID reader has a unique ID which identifies the location to the system, which is how it continuously provides information of the position and movement of personnel.
Uses secure and reliable personnel active tags that cannot be switched off

Easy to deploy, out of the box solution

Fully extendable across small, large and multiple sites

Roll call and personnel location data accessed via laptops and smart devices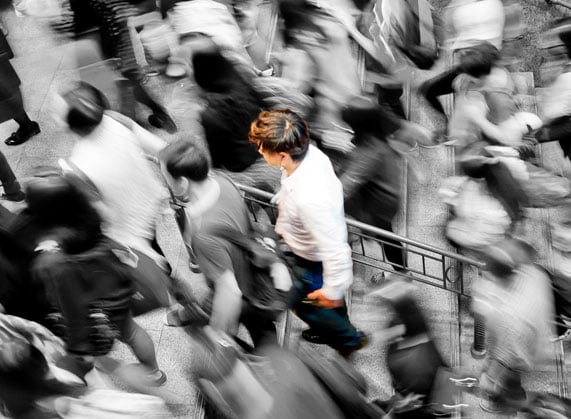 Personnel Location
Monitor and record the location of personnel within a facility.

Analysis of staff movements, identify operational improvements and enabling management to deploy the optimum staff numbers based on reliable data.

In secure environments, such as datacenters, you can ensure a visitor remains with their assigned member of staff at all times for security and regulatory purposes.

Generate reporting and analytical information based on location for audit or workflow optimization purposes.

Deliver location-based content to personnel, such as safety information or a to-do checklist.

Record whether personnel, such as security guards or night watchmen, carry out their tour on time.

Learn more about our real time Guard Tour System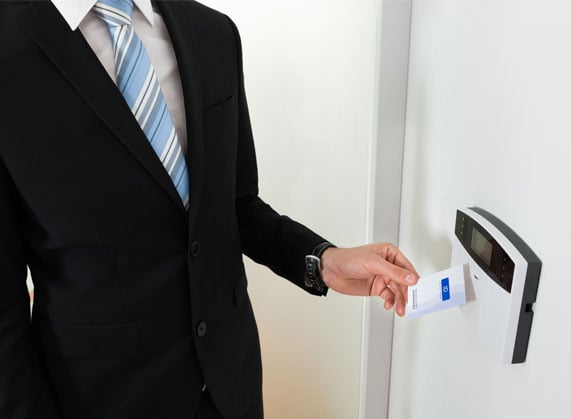 Secure Visitor Management
Our tracking and reporting system monitors the precise location of personnel, contractors and visitors within a facility, and records all their movements. If a visitor enters a restricted area of the building, or separates from the employee that they were initialy paired with, an immediate alert can be issued. Contact us to learn more
In high security environments, ensure that contractors and visitors are escorted at all times.
Track contractors' work and audit - determine number of hours on actual work site.
Alarms can be sent to a dashboard, email, mobile app
Map of facility see where people currently are in real time. Know if anyone enters a restricted room or area
Determine employee and contractor efficiency and optimize processes.
Features and Benefits
Web-based application accessible from anywhere.

Detects and quantifies people inside a building or a controlled area.

Perfect for emergency evacuation and personnel accountability.

Provides historical trails between given times.

Know the member's stay times in any controlled area.

Real-time location monitoring.

Monitor and confirm the presence and location of security guards at any given time.

Extensive detailed reports.
Contact us for a demo, and risk-free, no-obligation price quote