Real Time Networks has acquired Real Time Location, Ltd., a leading supplier of people and asset tracking solutions in the UK. Real Time Location was established in 2012 with headquarters located in Barnsley, England., and boast a number of Fortune 1000 clients.
"I am very happy to welcome the Real Time Location team to our organization. This is a strategic acquisition for us that really deepens the range of services we can offer," says Michael French, CEO of Real Time Networks, Inc. "We're looking forward to adding their staff's knowledge in designing people and asset tracking solutions to our existing expertise."
He continues, "This is the perfect time for Real Time Networks to expand its presence in the UK and in Europe. Many industries in those markets still rely on legacy security systems that don't offer a level of control and feedback that businesses require today. So we're also looking forward to developing those markets further with the support of the Real Time Location team."
Real Time Location's Service Portfolio
Real Time Location's services include full design, installation, and maintenance of wireless asset tracking and a range of people tracking solutions, including:
Workplace personnel tracking

Lone worker tracking

Student tracking

Underground worker tracking

Roll call (Mustering) solutions
All of their solutions are highly customizable and powered by either Bluetooth Low Energy (BLE) or RFID wireless technology. They use these technologies to build cost-effective Real Time Location Systems (RTLS) that offer the greatest accuracy possible. They can pinpoint the exact locations of any monitored person or asset in the covered facility, such as a warehouse, academic hall, or underground subway system.
And much like the rest of Real Time Networks' solutions, Real Time Location's solutions can be fully managed through a central web dashboard available on authorized PCs and mobile devices.
Acquisition is a Win-Win
Michael French believes this acquisition will benefit all parties. Real Time Networks already has a UK-based sales office located in Linlithgow, Scotland. But with the addition of Real Time Location's technical and project management staff, the organization will be better-positioned to deliver a whole range of customized physical security solutions to European markets. British and European customers will soon have access to an even larger team of real-time security experts and access to a wider range of well-integrated smart solutions for managing keys, assets, and people.
Having additional expertise in the UK will allow Real Time Networks to better support existing client relationships while they grow their market share in the UK and Europe. They will now be able to provide more sales and customer support, project management, installation and training services for new customers in this new geographic region.
"This acquisition works on many levels. It not only complements the coverage of our existing UK office, it expands our service coverage further into Europe." Michael French said. "We're really excited to add Real Time Location's proven solutions and leadership in the UK RTLS market to our offerings.
About the Author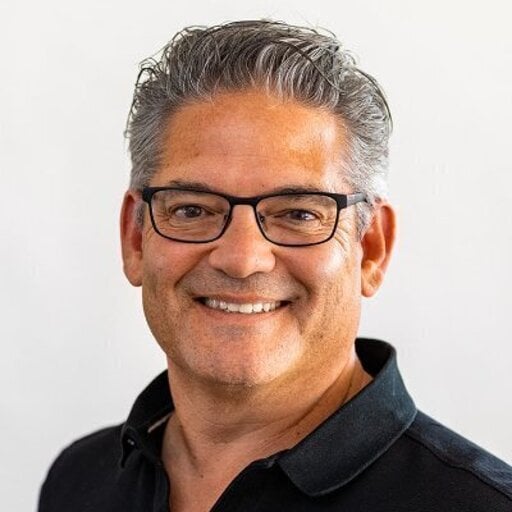 Jay Palter
Vice President of Marketing
Jay oversees marketing and strategic partnerships at Real Time Networks and has over three decades of experience in leadership roles in the financial services and technology industries.